JAKARTA, KOMPAS.com —Trio JYJ which consists of Jaejoong, Yuchun and Junsu is will certainly rock up the country through JYJ World Tour Concert 2011 in Sentul International Convention Center, Bogor, West Java, Sabtu (9/4/2011).
Dreamcatcher Promotor, Tita Ardita confessed, it's not too difficult to invite JYJ, K-pop group from Korea. "JYJ didn't realize they have many fans in Indonesia. I showed all polling results to their management. This is why they are included Indonesia to their world tour list," said Tita in JYJ World Tour Concert press conference in Ritz-Charlton Pacific Place, Kuningan, South Jakarta, Wednesday (23/3/2011).
The success lobbying management of the owner of The Beginning album was not apart from polling. "We open polling, and see there are many request. There is one forum which has 8500 members specifically requested to invite JYJ. The market is still nice," said Tita.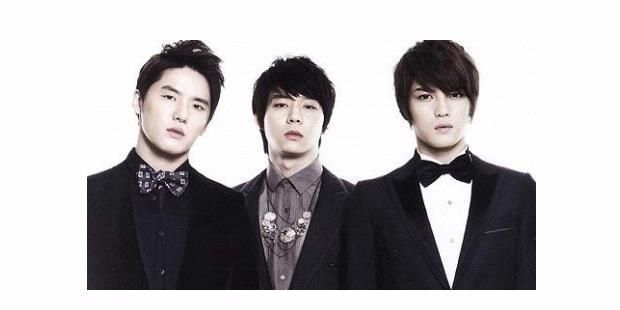 Add caption
Well, to rock together JYJ, the ticket performance will be sold start from Rp 500,000 until Rp 2,5 million.
Source: KOMPAS Entertainment (one of the biggest online news in Indonesia)
Trans by: @yuu_kyuuin
Shared by: JYJ3, en.korea.net